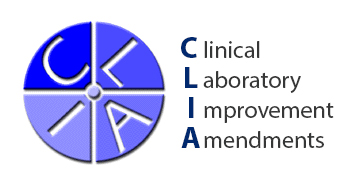 CLIA Policies & Procedures (Template)
The Centers for Medicare & Medicaid Services (CMS) regulates all laboratory testing (except research) performed on humans in the U.S. through the Clinical Laboratory Improvement Amendments (CLIA). 
This template can quickly be used to create the CLIA policy for your office.

Building Practices, Building Dreams
At AANE we LOVE making it easier for nurses to start and grow their practices. With this CLIA Policies & Procedures Template (and our other templates, too!), you can streamline a critical component to your practice's operations manual.