Use this template (and editable document) to cultivate a culture that builds thriving practices.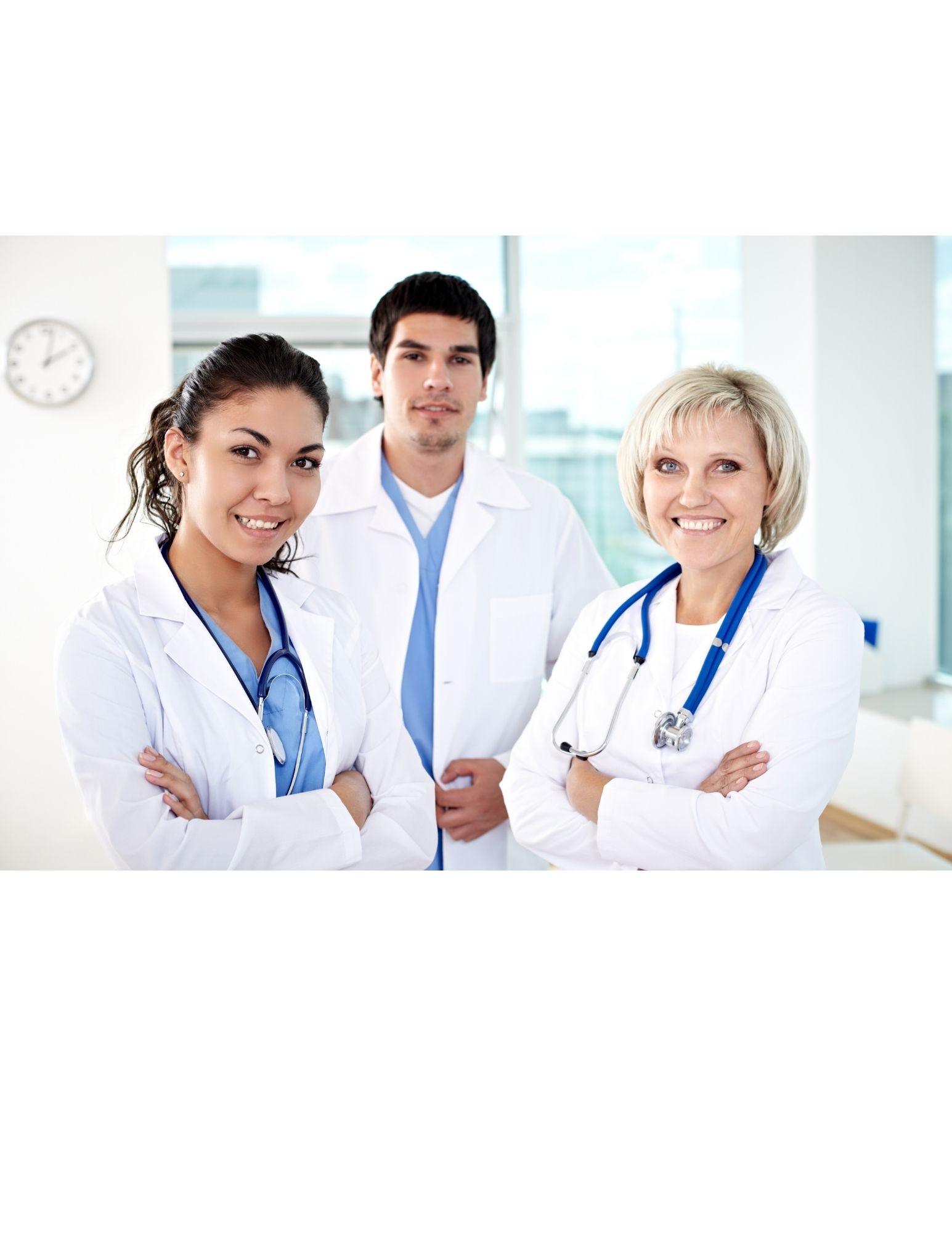 Culture Matters
Culture is the understood operating system for your tribe.
Inside this template, you can quickly and easily lay out what you believe within your practice, why you believe it, how you live it, and how you measure it.
Every member of your practice should understand your culture and be held accountable for meeting the standards outline in your own Culture Bible.
Inside this template, you can create your own custom Culture Bible (or simply use what's already been created for you!).
In addition to your practice's Vision, Mission, and Values, this template helps you outline 11 Key Principles that contribute to practices that can grow at scale while serving patients well.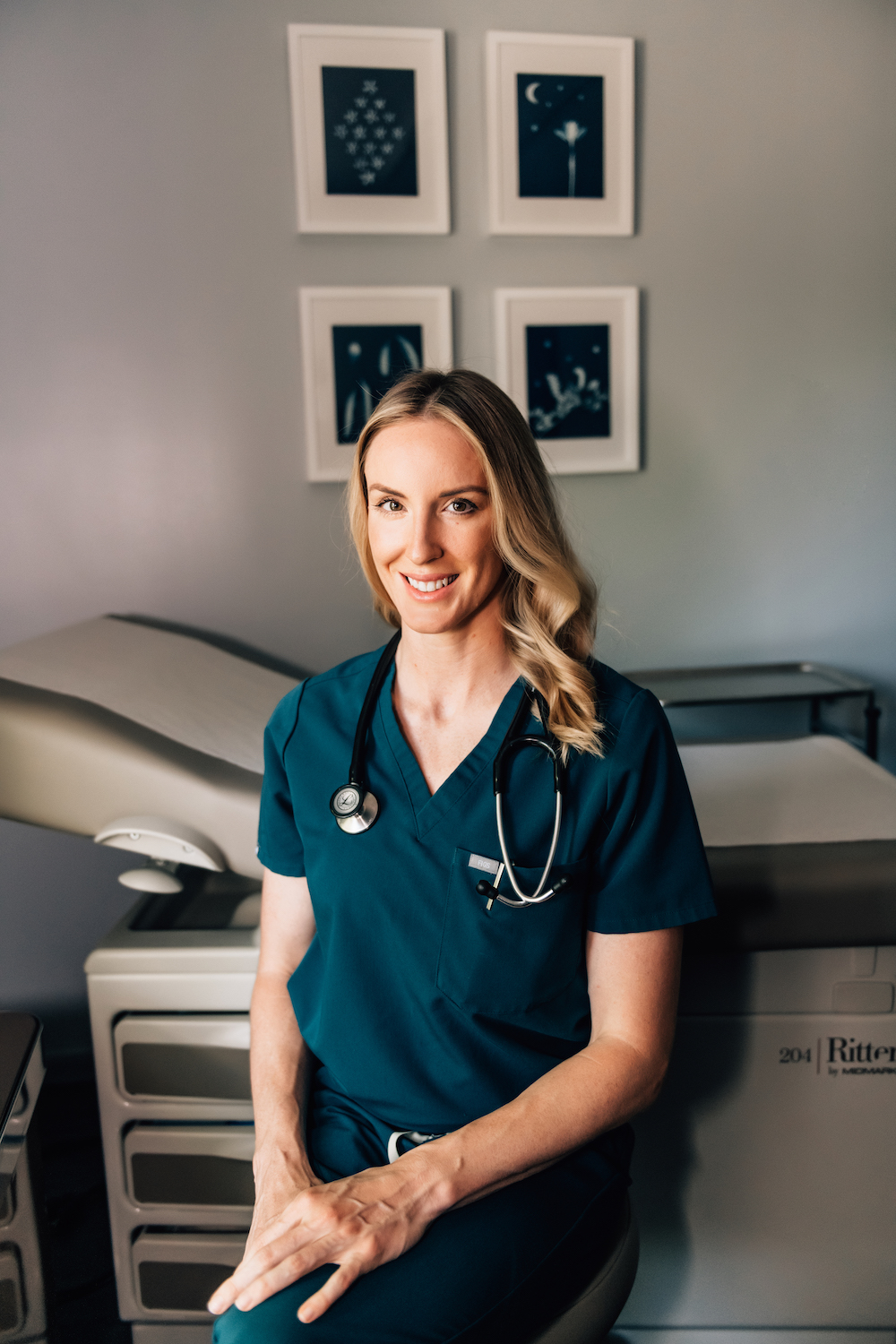 Veronica Pike, FNP
Veronica is Co-Founder and CEO of Med2You, a healthcare company based in Austin, Texas that provides medical and psychiatric care both on-site and via telehealth to substance abuse treatment facilities.
Veronica began as a single provider with a mobile "doctor bag," cellphone and a laptop. She has since built her company to a team of ten nurse practitioners, physicians, and administrative personnel with operations throughout Texas in just under five years.
As a family nurse practitioner and entrepreneur who has operated her own practice since 2013, Veronica knows the unique needs APNs have when navigating the business, legal and regulatory components of starting and operating a thriving healthcare practice.
Now, her mission is to put this knowledge in the hands of other advanced practice nurses so that they can realize their full potential as clinicians, entrepreneurs and leaders in their community.
With her business partner, Griffin Mulcahey, a healthcare regulatory attorney, Veronica has designed the educational programs, resources, and community support network that is the American Academy of Nurse Entrepreneurs (AANE).