Originally available only to AANE Mastermind Members, now you can access our interviews with elite experts on high-level approaches to entrepreneurship!
Speakers and Topics in this Program Include: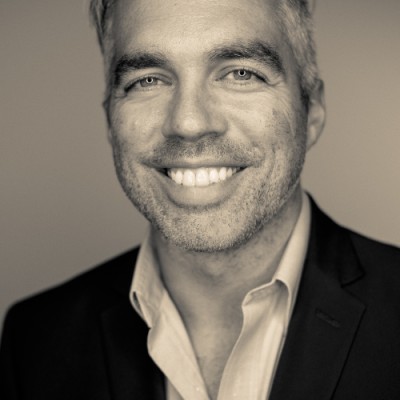 Clay Hebert
Clarifying Your Brand
Clay is a speaker for Fortune 500 companies and whose work has been featured in The New York Times, The Washington Post, Forbes, Entrepreneur, and many more notable publications.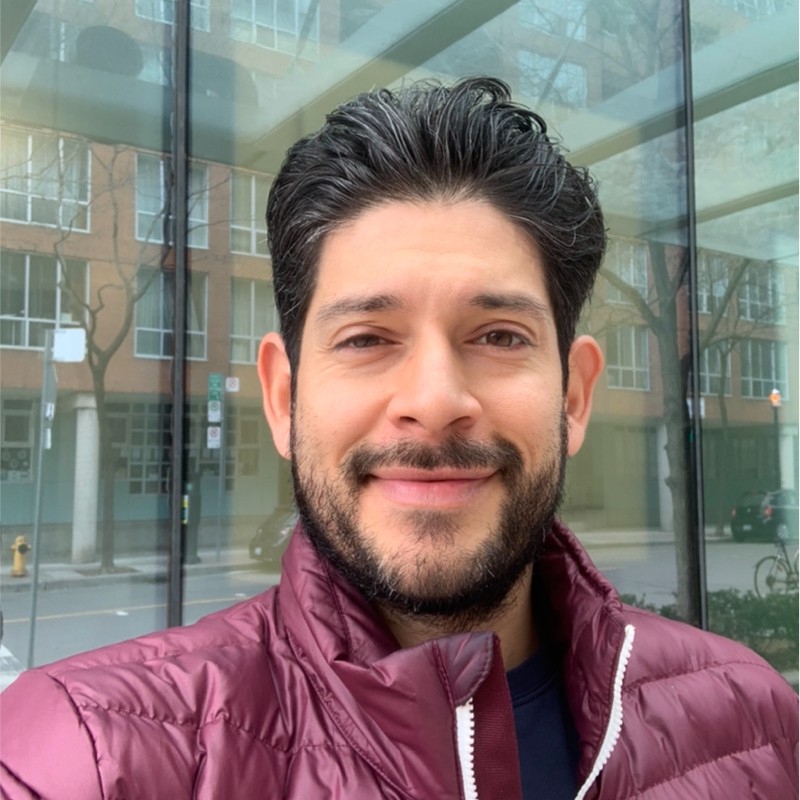 Michel Falcon
People-First Culture
CEO/Speaker/Author and Owner of businesses earning over $15 million/year in sales and 150 employees in the ultra-competitive hospitality industry.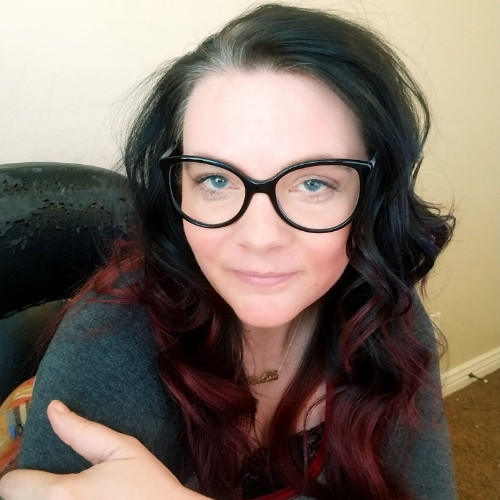 Shelby Larson
Data-Driven Digital Marketing
Having grown two agencies from inception to 7-figures and built teams of over 100, Shelby is a speaker and consultant on increasing revenue while lowering marketing costs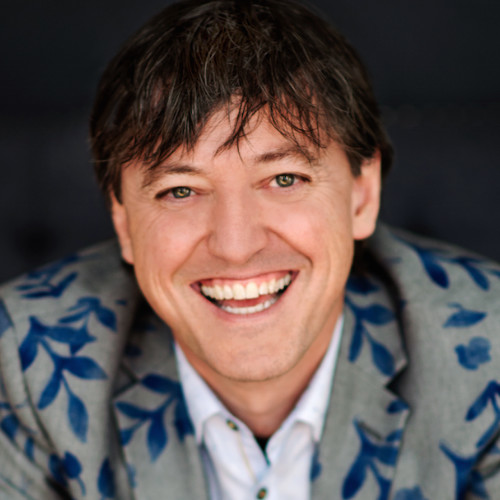 Joey Coleman
Designing a Customer Experience That Keeps Customers
Wall Street Journal best-selling author of Never Lose a Customer Again discusses the 8 phases your customer could travel through during their customer journey and 6 tools for that journey.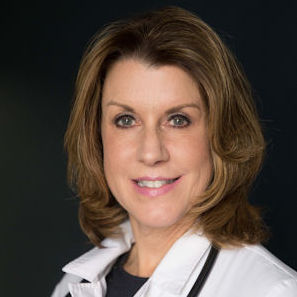 Wendy Wright
Experience in Scaling Nurse-Owned Practices
Adult and family nurse practitioner and the owner of two, nurse practitioner owned and operated (award-winning) clinics within New Hampshire.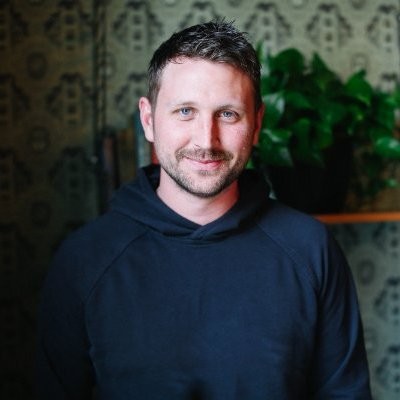 Shane Mac
Sustainably Scaling
Shane has been the driving force behind multiple multi-million dollar businesses. He shares his experience as a serial entrepreneur and investor, and what it takes to market and grow a successful business.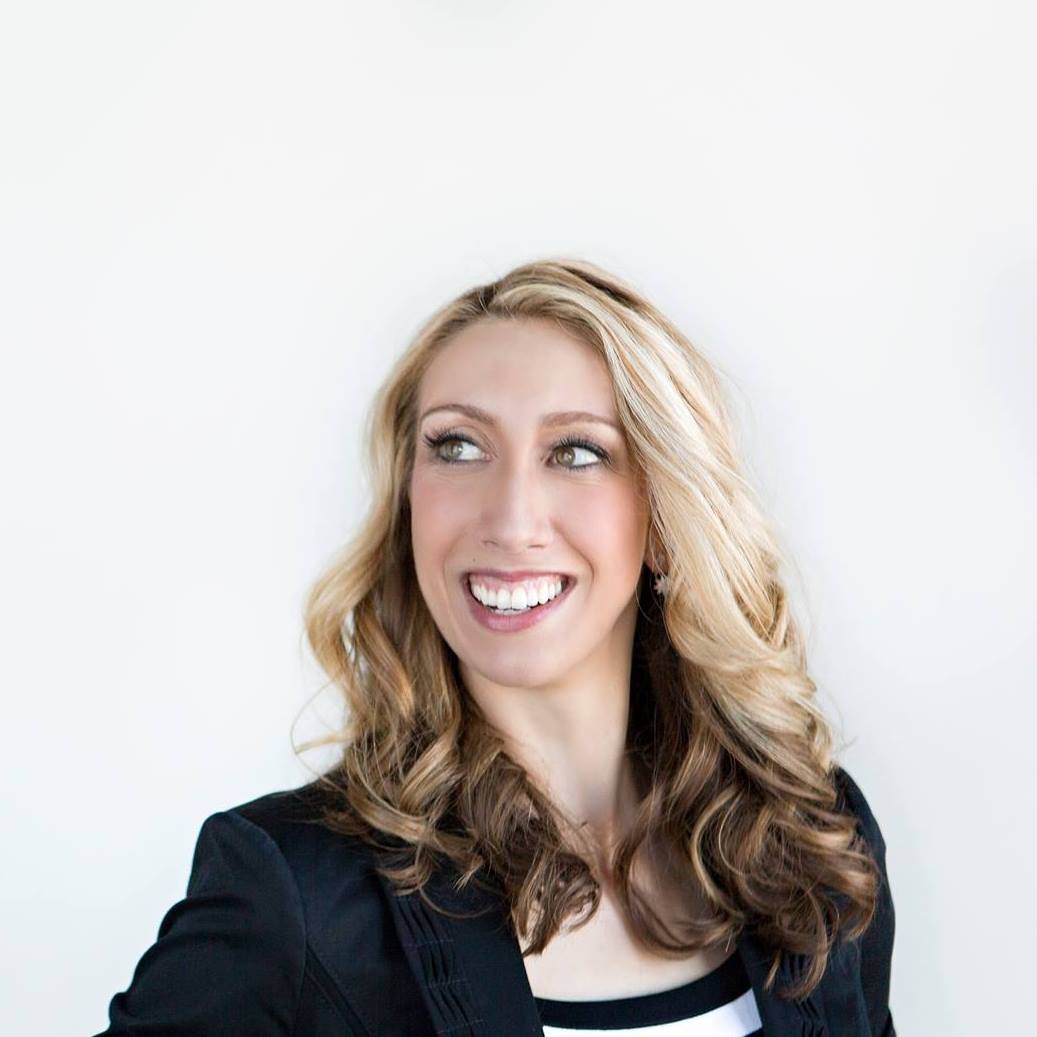 Anne Yatch
Elite Performance & Leadership
As co-founder of SEAL Team Leaders, Anne optimizes business leaders by increasing self-awareness, clarity, and direction for higher productivity and profits.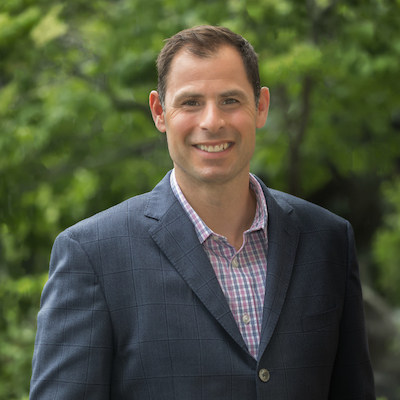 Derek Silveira
Accounting: A Practical Approach
A personal and understandable approach to complex and far-reaching tax situations. His experience includes working with multi-state companies and in-bound foreign entities, and on business taxation issues for flow-through entities and their owners.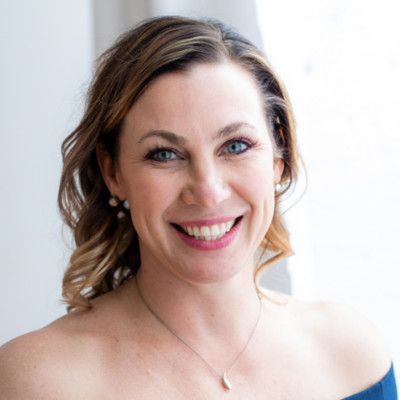 Sherry Walling
The Personal (and Subconscious) Side of Business
With a PhD in clinical psychology and two master's degrees, Sherry is the one entrepreneurs call when they're in burnout, feeling isolated, need to make a difficult decision, embroiled in a messy situation, out of ideas, and in need of a fresh perspective.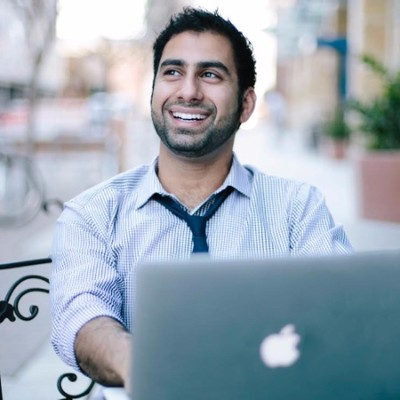 Neville Medhora
Copywriting Know-How
Neville has been the head copywriter for an array of well-known brands and personalities. He teaches his "boots on the ground" insights and processes for creating compelling copy.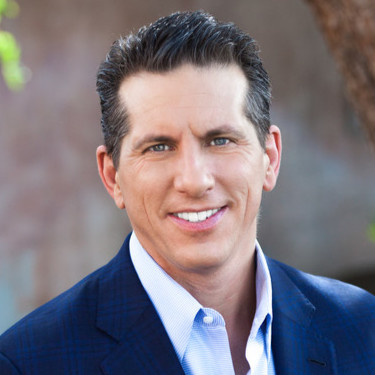 Jim Dew
Real-World Wealth Management
CEO of Dew Wealth Management and the creator of Functional Wealth Management®, an innovative and strategic approach designed to maximize time, money, and freedom. He has twenty-four years of experience building high-functioning wealth management teams for entrepreneurs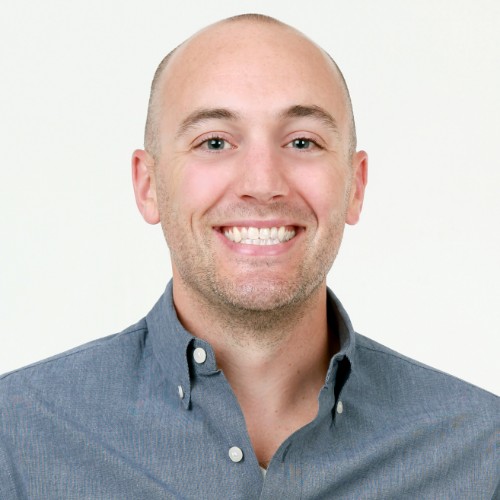 Mark Evans
Creating Your Sales Playbook
This high-performance sales program helps you start a new sales team, increase the results of your current team, and skyrocket your profits.