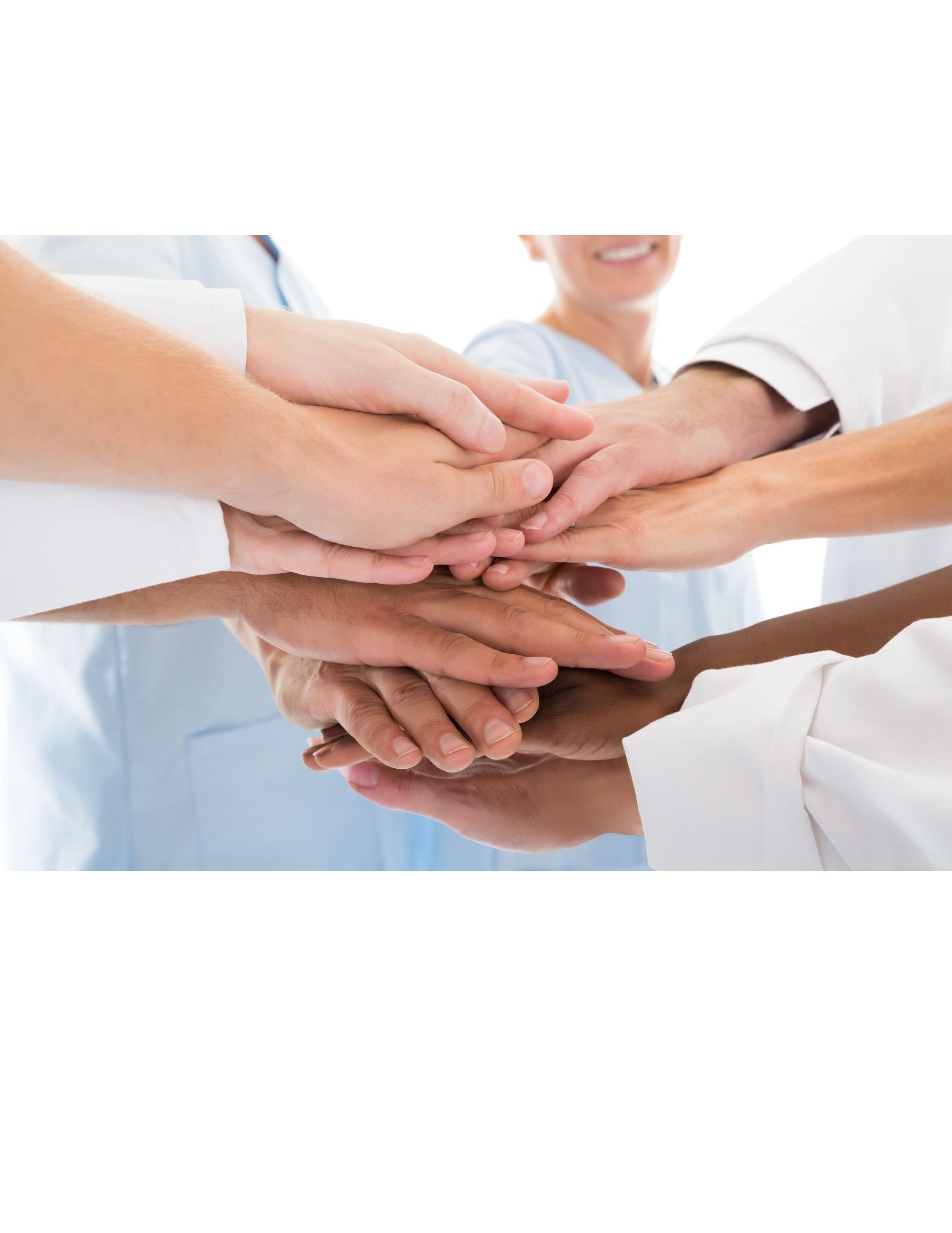 Build Your Team with Confidence!
As a Nurse Owner, you hire all kinds of skilled workers and specialists to help with the day-to-day management of your practice and to expand services for your patients.
Use this Independent Contractor Agreement Template for easy and streamlined hiring processes as you grow your team!
Inside the Independent Contractor Agreement Template, You Will Find...
An easy-to-understand document that outlines:
Terms & Termination Notices
Scope of Services & Licensure
Compensation & Expenses of Contractor
and more!
Building Practices, Building Teams
At AANE we LOVE making it easier for nurses to grow their practices. With this Independent Contractor Employment Template (and our other templates, too!), you can have a streamlined and comprehensive process for your essential operations.