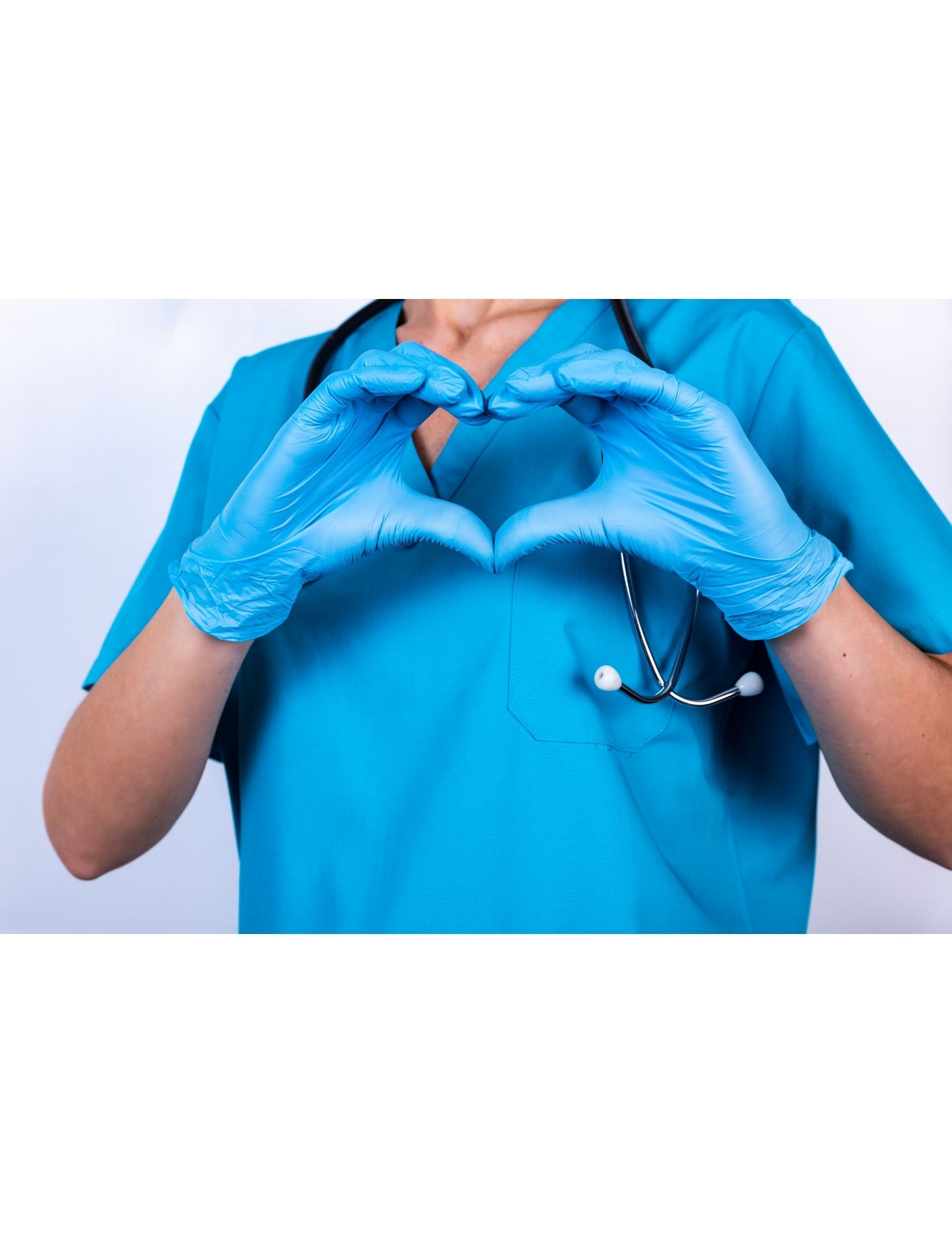 Yay for hiring NPs!
One of the greatest privileges of owning your own practice is the ability to employ talented and caring Nurse Practitioners.
Finding the right team members is key to growing a successful practice and continuing to serve your patients.
Use this NP Employment Agreement to start off on the right foot with any new hire!
Inside this NP Employment Agreement Template, You'll Find...
A comprehensive 10-page document written in "plain English" - without unnecessary legalese. We've included sections on:
Terms and Termination
Scope of Employment & Professional Services
Scheduling
Compensation & Expenses of Provider
Professional Fees & Company Billing
At-Will Employment Status
Confidentiality & Non-Disclosure Agreement
Conflicts
Copyrights
And more!
We've done the heavy lifting for you!
Just copy our NP Employment Agreement, customize it to fit your needs, and use it for each new and exciting hire!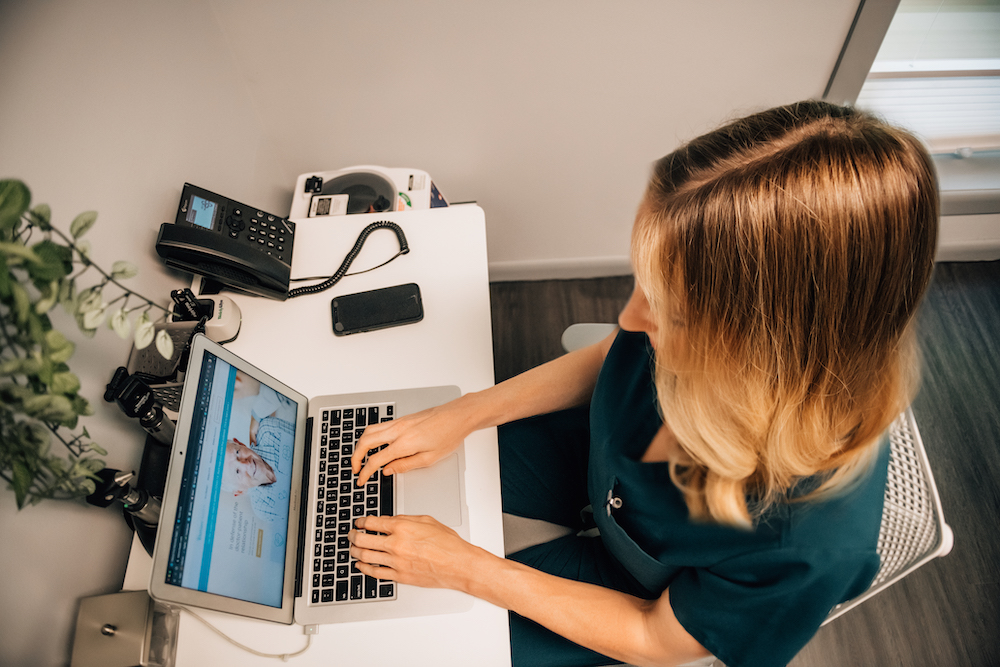 Check your inbox to confirm your subscription